Minimum Wage

played Off Broadway at the Theaters at 45 Bleecker Street in New York City in 2007. It won numerous awards including the 2002 Fringe NYC Producer's Award and the 2006 Alumni Production. Other productions of Minimum Wage have played in Dallas, LA and Montreal.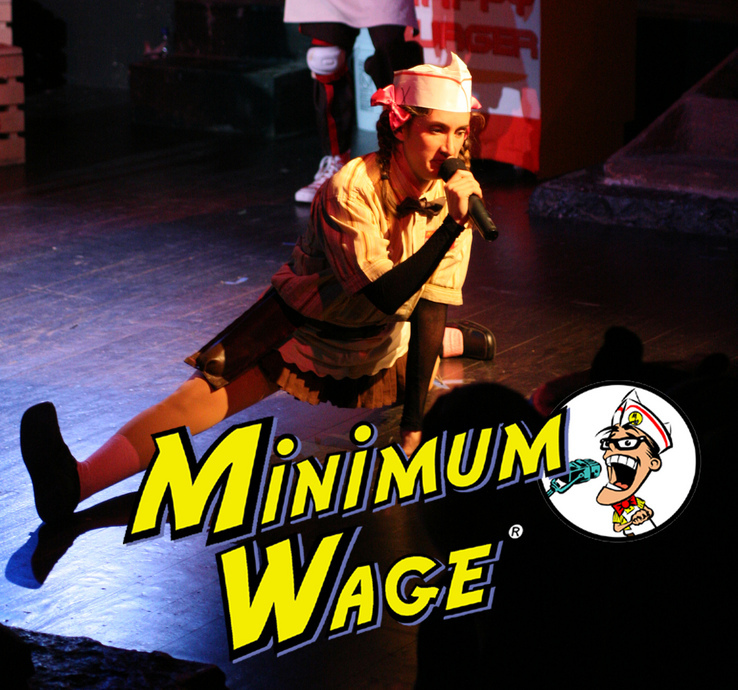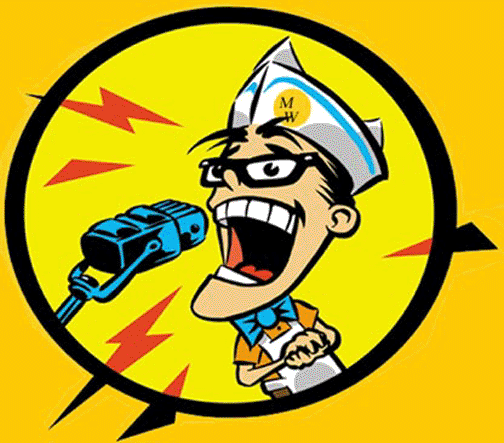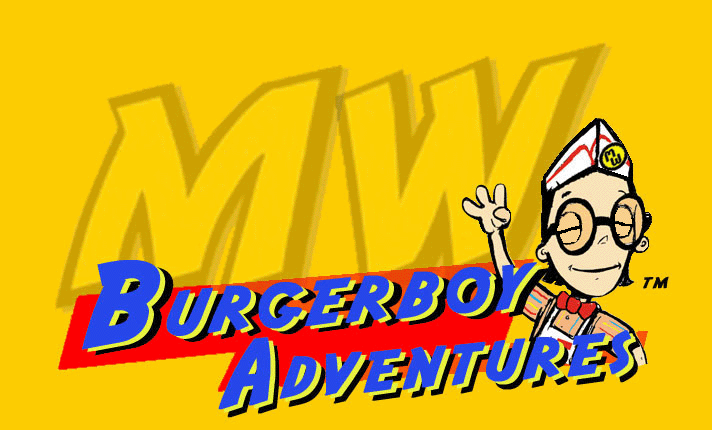 The BurgerBoy Acappella Musical !!
A hilarious, witty, slightly subversive and delightfully goony musical in which employees of a Big Brother-type fast food chain must initiate the audience into the wonders of hamburgerology. Learn the art of spatulary, discuss the finer points of Post-Mustardism and avoid the pitfalls of bathroom duty. Be on your way to Employee of the Month in this acappella musical, a sort of "Fast Food Nation" as if it were performed by the Marx Brothers and Bobby McFerrin on crack.

MINIMUM WAGE is available for licensing opportunities to select local producers. If you are an experienced producer and would like more information on bringing Minimum Wage to your city, please contact us

PLEASE NOTE: (Licenses are being granted to community theatre, amateur theatres, or schools on a select basis.)


Created by
Charlie LaGreca & Jeff LaGreca

Music and Lyrics by
Sean Altman, Charlie LaGreca and Jeff LaGreca​​​​​